Certificate, certificate, is a book description that proves qualified. Why do more and more customers who buy inverters look at whether the factory has a qualified certificate?
Recently, one of the hottest topics in the industry is the inspection, certification and standard technology of inverter products. Without technical explanations, there will be no next series of business development. In inverter products and smart photovoltaic solutions, Powerwit adopts the design concept of "road to simplicity", and eliminates all vulnerable parts and hidden dangers that are prone to failure to ensure the reliable and stable operation of the power station. Of course, these skills cannot be reflected by the certificate alone, but there is no certificate, so there is no opportunity for entry barriers.
So what certificates are needed to make an inverter? As a buyer, if you want to evaluate whether the factory is adequate, you have to see whether the following information is complete.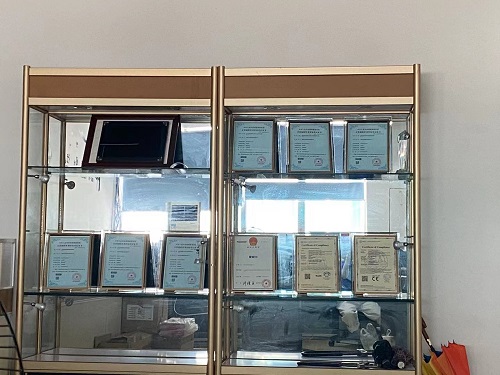 Generally speaking, product certification should have the European Union's CE, the United States' UL, and RoHS directives. System certification may include ISO9000\14000, OHSMS18001 (quality environment and occupational health and safety).
The above is the professional information provided by Powerwit. I hope it will be helpful to you!