The quality assurance of communication inverters involves components, inverters, installations, and various other components. Buyers always hope to get an effective guarantee throughout the life cycle of the inverter system. They know to choose the right components. And the inverter is very important, and it is also important to know the correct installation of these components. But with regard to quality assurance, there is always a gap between reality and desire.
   If the communication inverter stops working for some reason, or encounters other problems, the purchaser hopes that the supplier can cover it. This involves the warranty of these products. In fact, as an inverter supplier, four separate warranties must be considered.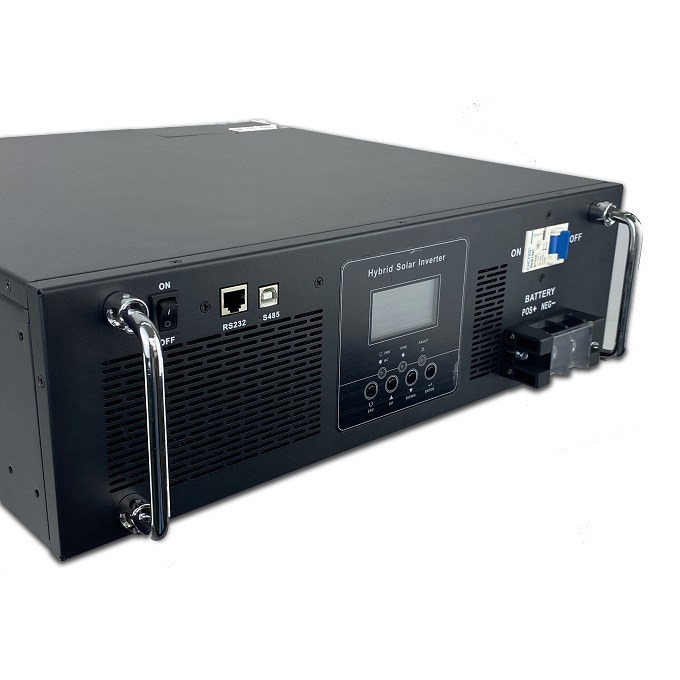 1. Component performance guarantee of inverter products
  Inverter performance guarantee is usually required to be 10 years, although some manufacturers increase the warranty period to 20 years. When the installation company talks about the inverter's 15-year warranty, it usually only considers its performance and does not cover other aspects of the system or the panel itself, and more component suppliers promise 20 years.
   2. Component product warranty
   Generally, unlike performance guarantees, most component products have a warranty period of 5 to 10 years, depending on the company installing the components and the products they provide. This is far from the component performance guarantee and is shorter, but many people mistakenly believe that the component product warranty is the same as the component performance warranty. This may make them think that their guaranteed coverage is more than it actually is, and the coverage period is longer.