There is a culture that moisturizes things silently.
There is a kind of care that quietly enters people's hearts.
Employee birthday party, the strongest affection, the deepest love.
We are lucky to be together in the most beautiful years,
For the dream in my heart, fight together, break together,
In the time of bwitt's struggle, because of you, I am no longer alone, and I am warm because of my company.
Happy birthday to the birthday stars of Shenzhen bwit power supply in August and September!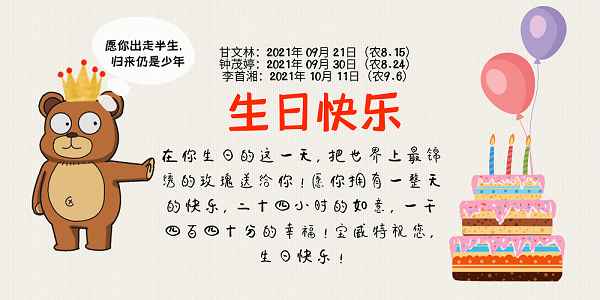 On October 12, 2021, all employees of Shenzhen BWITT Power held a small birthday ceremony meeting for employees in August and September, and colleagues gathered together to celebrate their birthday.
Today is full of happiness, and one of the birthday stars has been so happy.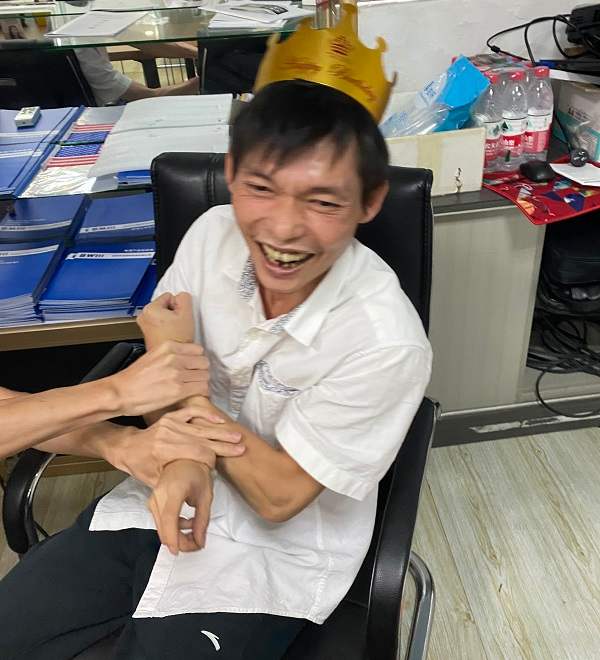 Accompanied by birthday songs, the employee birthday party officially begins. In the warm applause of everyone, bwitt employees sent their blessings to the birthday stars, and said that the development of the company cannot be separated from the joint efforts of every employee. I hope that through the monthly birthday party, all employees can feel bwitt With the warmth of this big family, I hope everyone will work enthusiastically and actively in this big family to create a better future together.